Mobile Auto Repair Diagnostics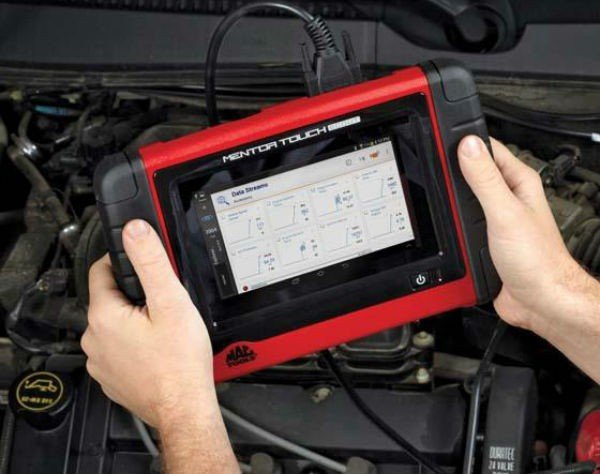 Mobile Auto Repair Diagnostics - We use state of the art computerized diagnostic tablets to give us the same information that dealers have.
Mobile Mechanic Huntington Beach diagnostics service will help you identify your auto's problem that you can't determine.  Give us a call and let us use our mobile auto repair diagnostics equipment to figure it out.  In the vast majority of instances, we'll know within minutes the exact problem with your engine, sensors, electrical components, and even more.  We'll quickly identify the problem and then get to work making the necessary repair.  And since we use the same diagnostic equipment as the auto manufacturers, you'll be sure that your car will be fixed properly.  Our ASE Certified mechanics will provide you with a detailed inspection report and analysis of your vehicle.  Then we'll get busy and perform all the necessary repairs you need to get you back on the road fast.
Check Engine Light
It's always a bit worrisome when your check engine light goes on.  Since there are so many systems in all late-model cars, without the right equipment, you'd probably not have any idea what it means. There are a lot of things that can cause this light to turn on. Our sophisticated scanners can decipher what's happening with your vehicle and what the problem is and what needs attention. Don't let your check engine light worry you.  Give Mobile Mechanic Huntington Beach a call and we'll get you the answers you need.  And often much faster than taking your car to a shop.
The computerized scanners and mobile auto repair diagnostic tools we have available will detail numerous things like timing issues, electrical issues, sensor problems, fuel mixtures, and the codes that are output whenever the check engine light goes on.  The code allows us to directly get at the problem without making guesses as to what it is.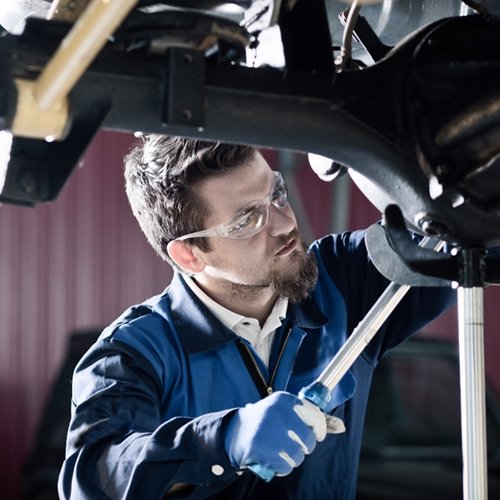 After we've determined what's hampering your vehicle's performance, a certified and experienced technician will describe all the issues in detail.  We'll also give you a cost estimate for any repairs we recommend. You'll make the ultimate decision before we get started.
Mobile Mechanic Huntington Beach won't settle for anything less than professionally done repairs completed by experienced quality mechanics. Our Huntington Beach mobile auto repair services include all repairs and maintenance on your vehicle, from bumper to bumper.
Quality Parts
Once we've completed our diagnostics assessment and explained what is needed, how long it will take, and how much it will cost, we'll source the needed replacement parts from local auto parts retailers.  We will only use quality replacement parts and never used parts.  If there are any grade differences in the parts, we'll explain that to you along with any difference in the final price and allow you to make the decision as to what part grade to use.  Finally, we'll undertake the needed repair and after it's completed clean up the work area and dispose of any damaged parts or return them for their core value.  Mobile Mechanic Huntington Beach leaves all the decisions regarding parts to you so you'll always know just what's going into your car.